GOOGLE stores a vast range of info and cool stuffs....
I love beautiful things....and lovely pieces of arts and crafts...
I compiled some of my favourites here..., ones that I TRULY ADORE,
posting them NOT for the purpose of ADVERTISING,
but rather, to express my fascination and appreciation for lovely works of Arts....
KUDOS to the Artists and their Creators <3


DRAGONS
http://fc01.deviantart.net/fs71/i/2013/207/1/b/pentacle_tourmaline_fairy_dragon_by_fairywormwood-d6fa9m0.jpg
http://fc03.deviantart.net/fs71/f/2010/105/b/1/Bottle_Cap_Fairy_Dragons_by_CatharsisJB.jpg
http://www.pascaluna.ca/images/Dragons/Bottle%20Protector.jpg
WOWWW !!! Green Dragon Eye Stone Paintings
http://fc02.deviantart.net/fs71/f/2013/158/1/d/eyes_of_green_dragon___stone_painting_necklaces_by_alviaalcedo-d684b1p.png
https://s-media-cache-ak0.pinimg.com/236x/4f/c3/fe/4fc3fe39a83173969a1edcdc935afbf3.jpg
http://th08.deviantart.net/fs71/PRE/i/2014/266/b/2/orange_dragon_s_eye_wire_wrapped_pendant_by_ianirasartifacts-d809pn6.jpg
http://fc02.deviantart.net/fs70/i/2012/221/b/4/woodland_dragon_eye_by_mandarinmoon-d2saokt.jpg
http://fc01.deviantart.net/fs71/i/2013/353/8/9/celtic_dragon_mask_by_ryvienna-d6yldeo.jpg
DRAGON EGGS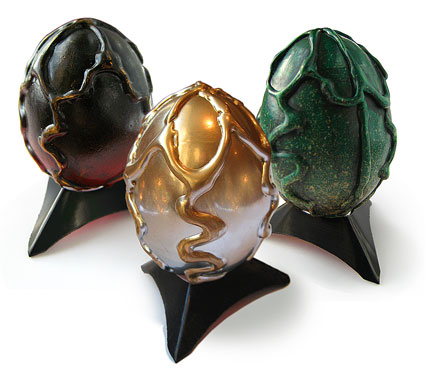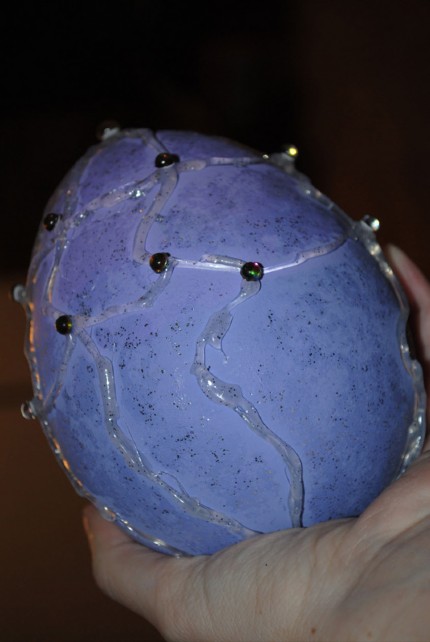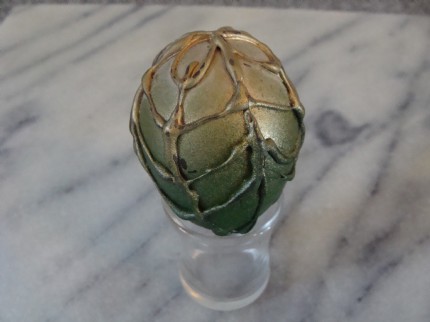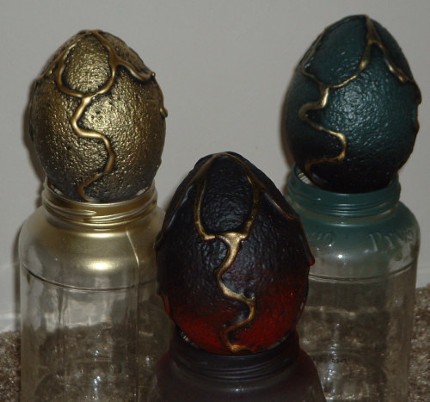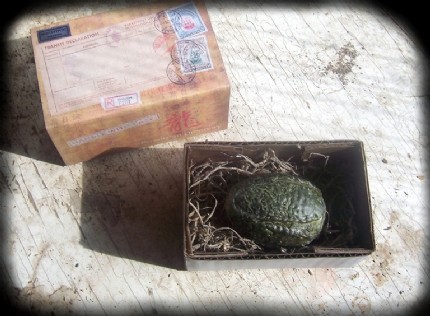 http://www.dadcando.com/default_MAKING.asp?project=Dragons_Egg&catagory=Wizardry_and_Magic
http://s3-ec.buzzfed.com/static/enhanced/terminal05/2012/7/20/14/enhanced-buzz-13338-1342808400-9.jpg
++++++++++++++++++++++++++++++++++++++++++++++++++++++++++++
DRAGON BOS
http://fc00.deviantart.net/fs71/f/2013/232/0/6/dragon_book_by_alectorfencer-d6iydlo.jpg
http://fc06.deviantart.net/fs70/f/2013/221/d/e/fox_book_by_alectorfencer-d6hcsml.jpg
++++++++++++++++++++++++++++++++
PENTACLES
http://fc06.deviantart.net/fs51/i/2009/307/6/7/Harvest_Pentacle_Necklace_by_MoonLitCreations.jpg
http://fc03.deviantart.net/fs71/f/2010/323/e/d/element_wirewrapped_pentacle_by
_moonlitcreations-d335oaz.jpg
http://fc08.deviantart.net/fs70/f/2010/333/2/f/rainbow_tourmaline_wirewrapped_by_moonlitcreations-d33w716.jpg